UPSC Clearing Machine Invented!!​
You know how the difficult task is simplified after the inventions of Machine. The machines are fed with fixed steps to perform and they do their job with more accuracy than an average human.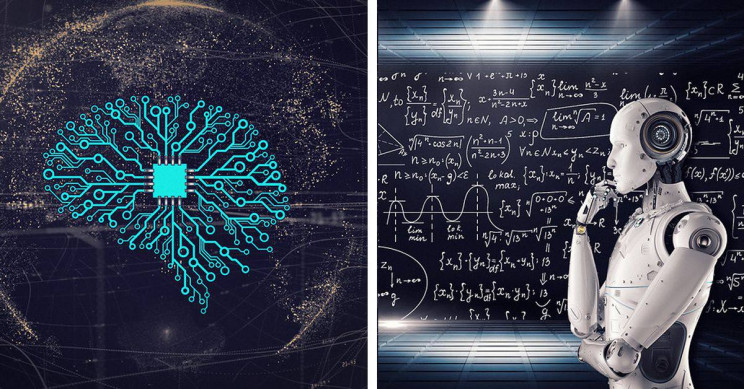 The question remains is how?
   The UPSC exam can be cleared through a machine. Isn't the UPSC exam a difficult task, to beat 99.99% of students studying the same books for days and nights. If it's a task, can't a machine be taught to clear it? The machine is operated by operators who have cleared UPSC. They put the fixed steps that have helped them clear the exam. The output of the machine is a fantastic, easy to grasp and very specific set of data to be used to crack the exam.  Yes, TARGET UPSC is the machine operated by UPSC toppers and has created the best content to crack the exam with targeted efforts. The samples of the content TARGET SHOTS have been regularly posted on the telegram group: target30upsc.  Also since its mass-produced, the price has also been drastically reduced. To buy those limited number of Target shots visit the following link.
#Target_Shots
Join Today in Just ₹399/-
Check sample:- http://bit.ly/TargetShots
Enroll at:- https://rzp.io/l/W4Dr031